Wife 101 (eBook)
9781562298241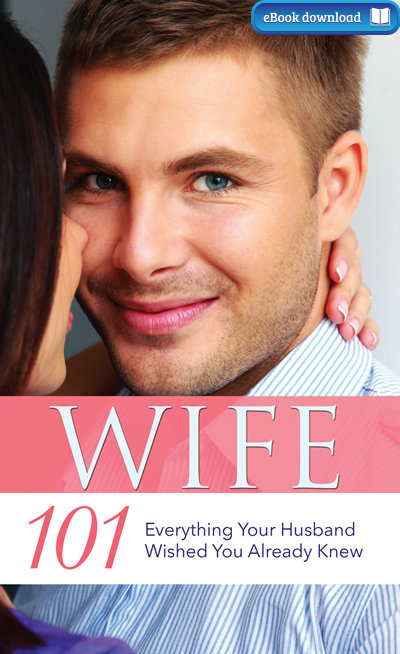 Everything Your Husband Wished You Already Knew
Wife 101 gives you two hundred incredible ways to create a more exciting and meaningful relationship. You will gain a new sense of confidence by understanding the things your husband needs from you to function in harmony with you.
When you read and apply the Wife 101 principles, you will begin to implement the key elements your spouse needs to experience total happiness, complete fulfillment and enrichment. You will understand how to communicate with the language of his heart. Ignite the spark of burning love in your relationship all over again and discover how to keep it fresh.
Wife 101 will teach you how to rekindle the feelings you first shared with your husband.
You are about to begin a mini-course in how to experience life's most treasured moments with him. Wife 101 will give you endless streams of new insights about your marriage from your husband's perspective. In Wife 101:
Understand the key elements that make your relationship and your husband function and come alive
Relate to the psyche of your husband in ways he can understand, appreciate and respond to
Purchase with it's companion book, Husband 101.
ISBN:9781562298241
Binding:eBook
Page Count:n/a
Trim Size:n/a