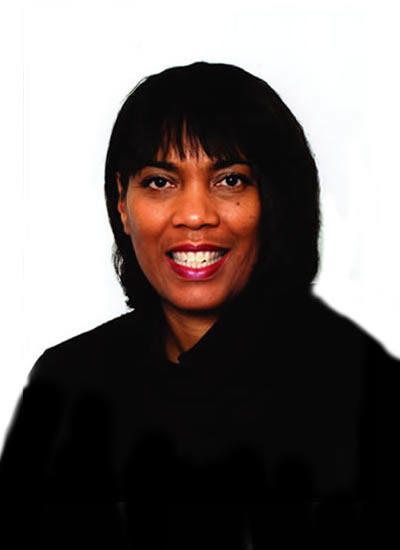 Jennifer Wilson provides evidence-based practice for substance use disorders. She facilitates substance abuse groups for women who are addicted to alcohol and drugs. The key components of the groups are education, prevention and recovery, which are tailored for women who are addicted to alcohol and drugs; it is also designed for use with offender populations as well as treating licensed health care professionals.
The substance abuse groups are a great accompaniment to individual therapy. Jennifer provides services at organizations and private practice facilities. If you have clients with co-occurring substance use disorders, this service is for you.
Jennifer has eighteen years of experience in substance abuse counseling adolescents, adults and families. Jennifer specialized in helping clients in the recovery process, she has experience in counseling individuals into recovery from emotional and substance abuse challenges. She has treated licensed health care professional who suffer from the disease of alcohol and drug addiction. Jennifer has worked extensively serving the needs of individuals with co-occurring substance use disorders in a variety of settings including inpatient, intensive outpatient, schools, psychiatric hospitals, and residential settings.
She earned her Master's and Bachelor's Degree in Social Work from George Mason University, and a Certificate in Substance Abuse Counseling from Northern Virginia Community College. She completed three years supervised internships at various substance abuse treatment facilities in Virginia. Jennifer is a Licensed Social Worker and Certified Addiction Counselor. She previously owned a substance abuse outpatient facility in Virginia.
She uses Cognitive Behavioral Therapy, Dialectical Behavior Therapy, Client-Centered, Solution Focused, Motivational Interviewing Approaches, and The 12-Step Recovery Program.
Jennifer Mason-Wilson y su esposo extraordinario, Roosevelt Wilson, son servidores de confianza y guardianes de Full Armour Ministries, Inc., un ministerio que desea alcanzar a las almas perdidas y moribundas. Se han tocado muchas vidas por medio de este ministerio. Un dúo dinámico, Jennifer es la evangelista de Full Armour Ministries, Inc. Es Consejera Certificada del Abuso de Sustancias Ilegales y estudia para ganarse la licenciatura en psicología.
"I give all the glory, honor and praise to Jesus, first, who allowed me to write a book. I was lead to Pneuma Life, who directed me to CLB. I know you've heard horror stories from first-time authors. However, it was not true for me. I had an awesome experience. I carried this baby (book) and have now given birth with the excellent and professional services of CLB. The staff, who put up with my many questions, was outstanding. They kept me on target, even when the enemy attacked…and many attacks came as this book was being published. But, it was good to know that I had a praying publisher who understood the warfare and battle and had expertise in her field. When I received the book in my hand, it was truly an expression of birth. I was overwhelmed with emotions. To God be all the glory. It was wonderful to see the glory of God shine through on the pages of the book—the book that was done to perfection. After this excellent and outstanding experience, I was led by the Holy Spirit to have CLB to publish Believe It or Not It Happened in Spanish. It will be completed soon. May the Lord continue to bless Pneuma Life and CLB. Thanks for all your hard work and long hours." -Evangelist Jennifer Mason-Wilson