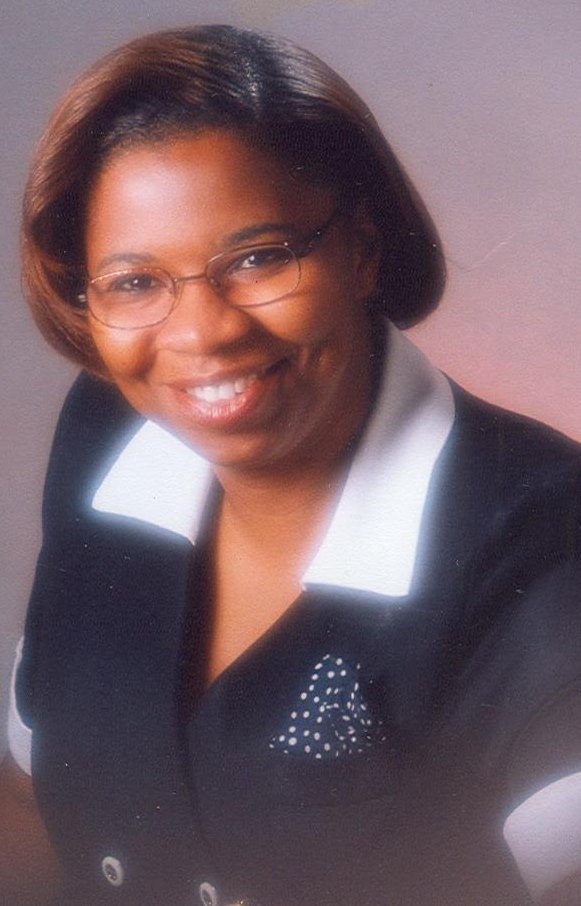 S. Ali McIntosh is considered a constitutional expert in the Bahamian community. Her personally-driven research over the past 20 years, locally and at the American University in Washington D.C., has established her direction to reconstruct political institutions in the nation. She was mentored for two years by founding fathers, the late Sir Lynden Pindling and Sir Randol Fawkes, regarding the creation of the modern Bahamas.
She is the Founder & Chairman of the Josiah Institute for Leadership and Public Policy, President & CEO of S. Ali McIntosh & Associates Leadership Consultants, has contributed to several Consultative Reports and has created working documents on youth, crime, and urban development. She has authored a syndicated newspaper column entitled, "Answering the Call"; established the National Committee for Youth and the Ali McIntosh Children's charities; and volunteered consultations to the Police Department and local women's organizations. Her immense contribution to the society has earned her a Humanitarian Award in 1997, a Changing a Generation Award in 2001, and the 2018 Sir Lynden Pindling Nation Building Award.
As the founder of the Bahamas Constitution Party, she is the first woman to lead a political party into General elections. She is a well-sought after radio personality, bringing a fresh perspective to national issues.