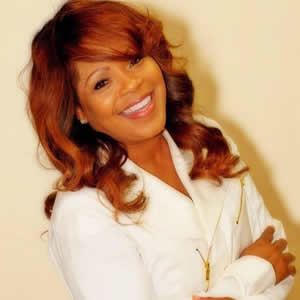 Dr. Bridget Steib is the pastor of The Ministry of Love Church in Baton Rouge, Louisiana. She received her Doctorate of Theology Degree from Trinity Christian University in 2001.
As pastor of such an astounding outreach ministry, she has been able to minister the Word of God and touch the lives of millions of people worldwide. Her heart of compassion has provided her with many opportunities to touch the lives of many across the nations.
She is a wife, mother of three and a grandmother. As author of Women in the Ministry: What to Do When God Calls many people have attested to the knowledge of this scriptural book of deliverance and instruction.