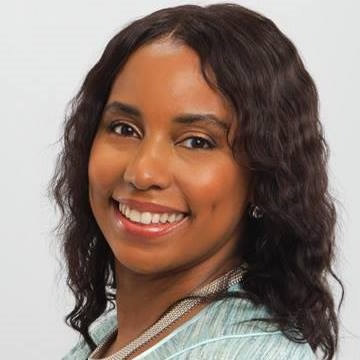 Kimberly Stewart is the founder and president of Christian Living Books, Inc. (CLB) She holds a bachelor's degree in Management from Oral Roberts University and a masters degree in Book and Journal Publishing from George Washington University. Upon graduation, she worked as a congressional intern. Impressed with her intelligence, dedication and attention to detail, she was hired as a full-time staff member of the United States House of Representatives by The Honorable Eleanor Holmes Norton (D-Washington, DC).
Kimberly's area of expertise in Congress was government procurement (contracts) and federal grants. She was instrumental in developing the Congresswoman's Federal Procurement Conference, which continues to this day. Kimberly's diligence, research, and foresight provided an unprecedented opportunity for the small businesses present at the conference. Live contracts were awarded at the conference.
Kimberly and her husband, Devin Stewart, are quite a team! Other enterprises they own include Pneuma Life Publishing, Omnimediacast LLC, Lifestream.tv, Lifestream Networks, and a host of social media platforms such as Koinonia.social, Fhotosocial.com, Enspirely.com.
Our commitment goes beyond publishing and digital content! We are called to the digital mission field and commissioned to engage the lost, persuading them with the magnificent good news of the gospel, a message of salvation and of hope. In the world of digital media, we are ready to position God's Kingdom in every community in the world by going beyond the walls of the church. We are casting our net! 
The internet is both empowering and enabling us to take the message of Christ to a deeper and wider audience — going beyond time zones and air travel. We are reaching over well 200 countries daily, weekly, and monthly with the message of Jesus Christ our Lord.
We are constantly working to spread out and become the most multicultural, Christian, online community.