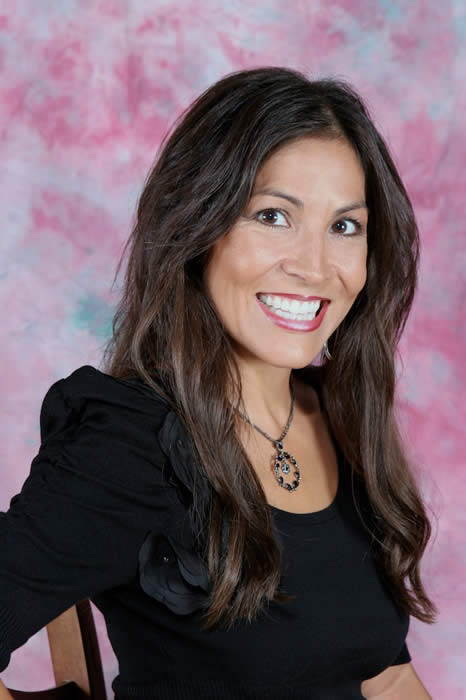 Nina Rios-Doria, Ph.D is a Licensed Professional Counselor and has been counseling, speaking and educating children, youth and families in the Dallas/Fort Worth area for the past 12 years. In addition, she also has been involved in the television and radio arena. She is the creator of, "Extraordinary People in Fort Worth", which she produced and hosted for a few years and has also produced and hosted two radio shows, which focused on improving overall mental health. She holds a Masters degree in Counseling from Dallas Baptist University and a Ph.D in Child Development from Texas Woman's University. She leads inspirational workshops for youth and women throughout the Dallas/Fort Worth area.
She is passionate about helping children, youth, and families grow stronger as a unit. Dr. Nina believes educating and inspiring one another is a key element for families to succeed.
Currently, Dr. Nina counsels a sexual abuse group at Alliance for Children and also counsels at Christian Counseling Associates. She also host a TV show called, "Top Docs of DFW", which airs on The 33 on Sunday's at 9:00am.
Dr. Nina also serves on the Women's Health Council of the Andrews Center in Fort Worth. The mission of the Women's Health Council is to utilize its collective leadership and commitment to be a voice for the Andrews Hospital and Baylor All Saints Medical Center.
Dr. Nina is married and has a daughter. Her hobbies include golf, kung fu, and competing in sprint triathlons.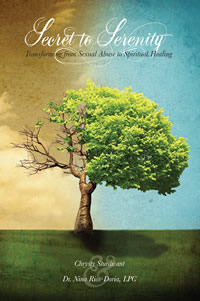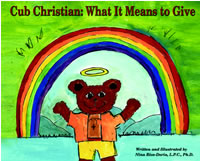 "It was an absolutely wonderful experience working with Christian Living Books. Kimberly Stewart was a delight to work with through the publishing process. She and her staff were dedicated to making my book look perfect! I am so pleased with the results and their support and assistance through this process. Thanks again!" -Nina Rios-Doria, Ph.D.