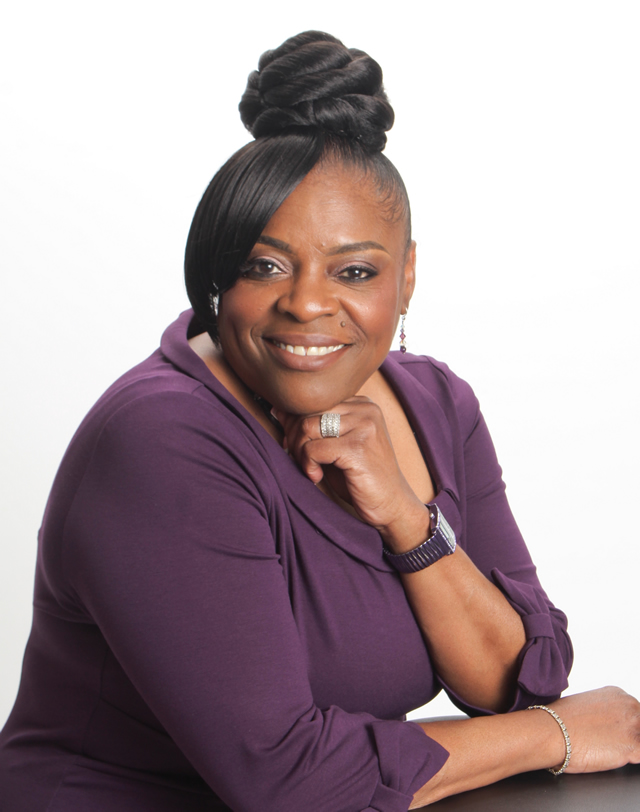 Lady Phyllis Thomas is the First Lady of Showers of Blessings Church located in Sacramento, California. A licensed missionary, her objective is to be a supporter, encourager, motivator, and intercessor.
Lady Thomas serves in various capacities in the local church. She is a Sunday School Teacher, Christian Education Department Instructor, President of the Evangelist/Missionary Circle, Women's Department President/Advisor, President of the Young Women of Purpose Group, Prayer Warrior, and Spiritual Guidance Advisor. Lady Thomas is also a Volunteer Chaplain for the Sacramento County Jail Facilities.  
A recipient of a G.O.D degree (God-given Opportunity to Deliver His Word), she has been inducted into the C.B.G. (Chosen by God) Club for a lifetime of service. She reminds herself of the importance of prayer with the initials of her name PNT: Pray Now Think Later.
Lady Thomas is a real estate professional by trade. She has also been employed with the State of California as an Associate Analyst and is now retired. Although she wears many hats, she encourages herself with this scripture that says, "I can do all things through Christ that strengthens me" (Philippians 4:13). 
Lady Thomas resides in Elk Grove, California with her husband of over 37 years, Dr. Darnell Thomas, pastor of the Showers of Blessings Church.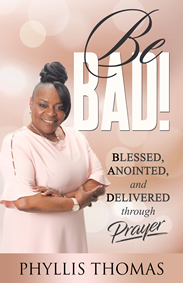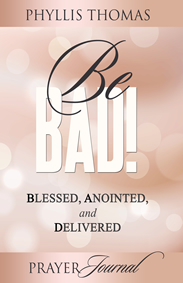 "Christian Living Books and Lady Kimberly have been a tremendous blessing to me. I thoroughly enjoy working with this publisher. Lady Kim's creativity and style is amazing. I would recommend CLB to anyone who desires to publish their book. They made this journey of publishing my book Be BAD – Blessed Anointed and Delivered through Prayer smooth. Words really can't express my appreciation for the encouragement that she provided to me. CLB provides excellent and timely customer service. My prayer for Lady Kim and Christian Living Books is that they be blessed abundantly with God's favor!" –Lady Phyllis Thomas