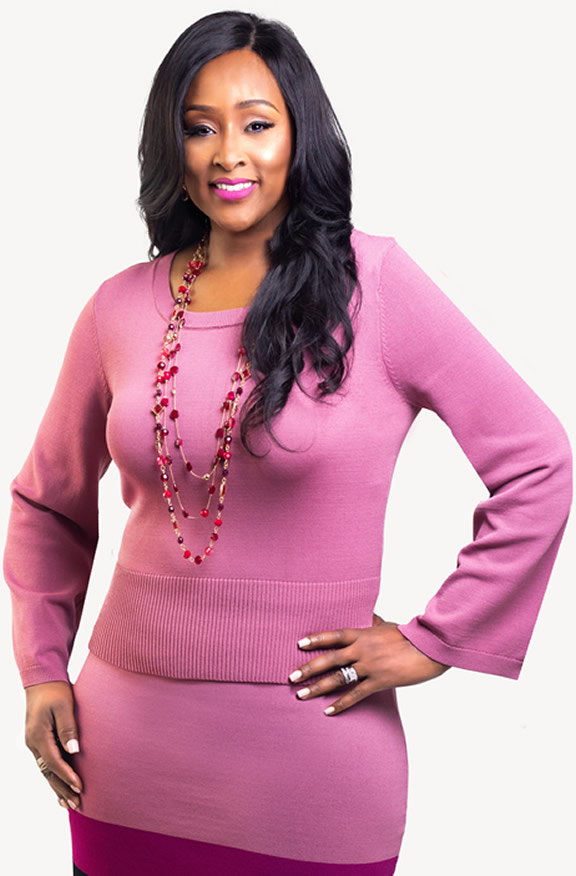 Sharon R. Wynn is an author, recording artist, songwriter, inspirational speaker and anointed woman of God. Born in Reno, Nevada to the late Pastor W. J. Wynn and Rochelle Wynn-Anderson, she is the eighth of nine children.
Lady Wynn owns Little Arrows childcare, the goal of which is to point children towards success through early childhood learning and development. As the founder of New Beginnings Women's Empowerment Groups she encourages, celebrates and supports women – from all walks of life – who have encountered life's hardships. Lady Wynn also ministers to women in transitional homes who seek to change their lives as she imparts hope and new direction through the Word of God.
Lady Wynn accepted the call to ministry at the age of ten and has worked in different capacities, including co-pastoring for several years. She is perfectly designed to fulfill a mandate to write, speak and sing with a message of hope to reach those who've lost hope. Her prayer is that through her ministry, lives will be changed, renewed and restored.
The proud mother of five beautiful children and two lovely grandchildren, she lives with her husband, Pastor R. S. Goree, in the San Francisco area.
"Christian Living Books  is a company that does everything with excellence. I had the pleasure of having the second edition of my book published with them.  I was so excited and pleased with the work that they did. When I thought it couldn't get any better, they took it to a whole new level that I could never have imagined! They were professional, thorough, and very much so on point with getting things done in a timely matter.  It was the best experience for me coming from another publishing  company. CLB  superseded my expectations and worked with the same intense excitement that I had to get my book done. I highly recommend Christian Living Books publishing company to anyone who wants to not just publish a book, but fulfill your dreams of becoming an author with 5 star quality that you will be quite proud of." –Lady Sharon Wynn