Unmute Your Heart
9781562293581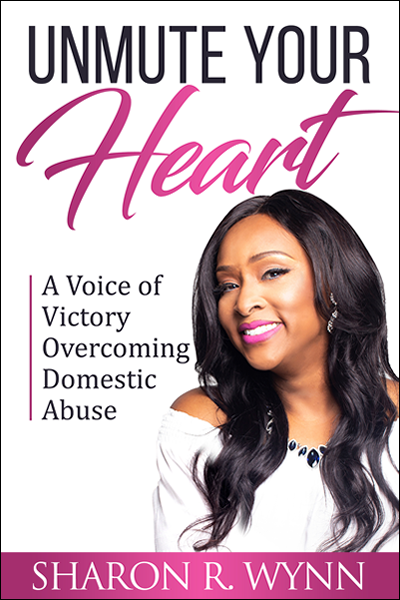 A Voice of Victory Overcoming Domestic Abuse
What can you do when your world falls apart?
Can you blossom after the trauma of abuse and divorce?
Are there really new beginnings and better days ahead?
Behind the walls of homes and churches, many women suffer in silence. The one who vowed to love them has bullied and battered them into submission. Abuse, jealousy, fear, shame, and confusion have stolen their peace of mind and dreams of a "happily ever after." Is there hope for a better life?
Sharon openly shares her experiences with verbal, emotional, and physical abuse at the hands of her ex-husband, a pastor and former NFL player. Hers is a story of a Barbie doll love affair turned sour. But it is also an amazing testimony of how you can unmute your heart, heal, and blossom again despite the trauma, pain, and disappointment of a failed relationship.
As you read, you will also discover…
How to process the pain and face your reality
How to find clarity in the midst of confusion
How to protect your children from the crossfire
The power of your voice
Sharon gives insight into how women can rebuild their lives by letting go and letting the Word be activated in their lives. I plan to use this book in my practice. –Kirk Brocks, PsyD, LMFT
Sharon encourages you to trust God, face your issues, learn, grow, and hold on despite the pain. Allow God to turn your tears into triumph and your pain into purpose. –Norris DuPree, Jr., PhD, MFT, LADC
ISBN:9781562293581
Binding:Paperback
Page Count:116
Trim Size:6x9