Better than Yesterday Workbook
9781562293598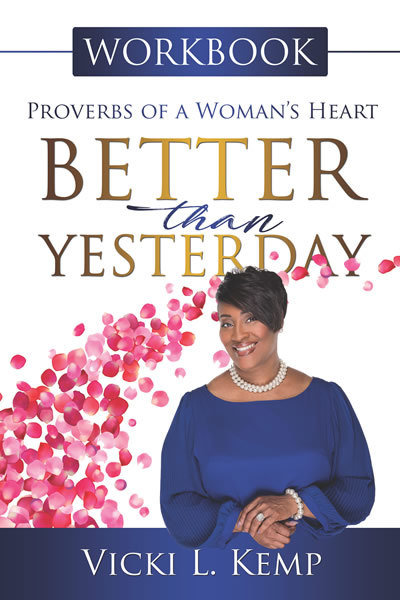 In life, we long to forget the daunting memories of failure, poor choices, hurt, and regrets.
Can we escape our past of misery and heartbreak?
Is it possible to take control and experience a better today?
Will healing ever come?
This companion to Better than Yesterday will help you to answer these questions in a simple, yet, practical, interactive, self-reflective format. Do the work to break free and stay free.
Each Proverb Contains…
Thoughts to Ponder
The Challenge
Key Thoughts
Kingdom Words
Check Points
This resource may be used by groups or individuals and can easily be adapted to suit the requirements for either. As you progress through this workbook, ponder its truths and complete the exercises, you will develop the tools to defeat the enemy of your past and reach a better tomorrow.
ISBN:9781562293598
Binding:Paperback
Page Count:54
Trim Size:8.5"x11"