Children Are Next in Line
9781562293703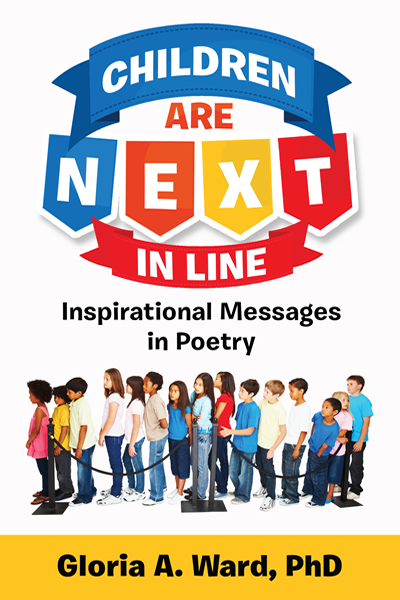 Sequel to the Bestseller, "Eve, Get In Your Place" and "Adam, Take Your Position"
A compelling collection of insightful, instructive poems featuring children and the family. These writings will inspire you to foster deeper relationships with your sons and daughters and teach you how to be better parents with stronger families. Every member of the family will enjoy reading this book!
This is a wonderful blend of images, poetry and candid, yet, gentle insights that will warm your heart, touch your soul, and stir your mind. As you read, you will reflect, give a hug, share a smile, shed a tear or even ask for forgiveness.
Strong families produce strong, sustainable societies. Don't miss your opportunity to impact the lives of your children and build your family as God designed.
ISBN:9781562293703
Binding:Paperback
Page Count:42
Trim Size:5.5 x 8.5