A Solid Foundation
9781562293147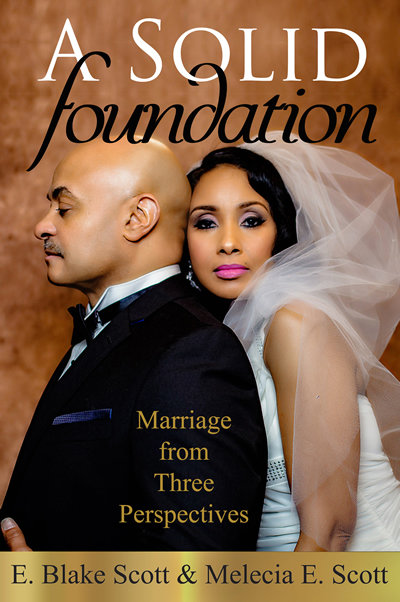 Marriage from Three Perspectives
God designed marriage to meet our emotional, spiritual, and physical needs. But it requires knowledge, effort, and skill. A Solid Foundation is an easy-to-read and practical guide to successful married life. The Scotts touch on the everyday challenges married couples face – in the open and in secret. You will discover:
How to build a solid marriage – God's way
How to restore order to your marriage, life, and family
How to satisfy your spouse
How to take intimacy to the mountain top
Steps to healing and forgiveness
An inspiring 20-day devotional
Using the biblical blueprint of marriage and the realities of their marital relationship, the Scotts provide all the necessary tools you need to build or restore a strong, healthy, blissful marriage – starting with the foundation.
ISBN:9781562293147
Author:
E. Blake & Melecia E. Scott
Binding:Paperback
Page Count:138
Trim Size:6 x 9 Gift Book