Healing Her Softly
9781562290962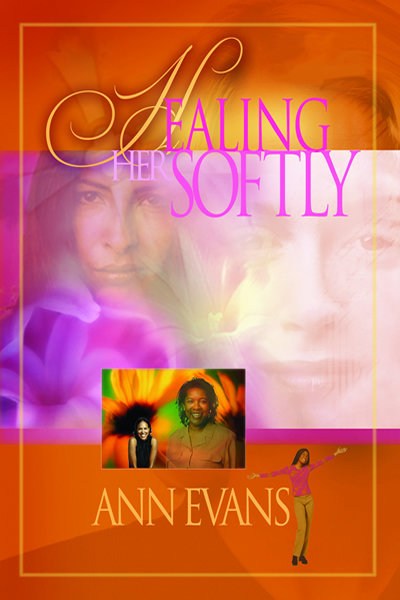 In her intimate and insightful style, Ann Evans speaks healing and hope to the hearts of women. Ann's words resonate freedom to those who feel trapped, bound to the past, and hindered from pursuing the wondering future that God has for them.
Sharing from life experiences, Ann gives life changing principles, encouragement and wisdom that will empower women with the strength to break free from the past and experience emotional wholeness in Christ.
In Healing Her Softly you will learn how to…
Face the future with confidence
Heal the pain of the past
Recover from trials and setbacks
Work through and overcome frustrations and real suffering
Make right choices and thrive in the middle of difficulty
Go from suffering and disappointments to overcoming
Build your self-esteem and confidence
Love, forgive and accept yourself and your offenders
Manage anger, anxiety, fatigue and personal pressures
Live a joyful life beyond any life challenge
This inspiring book will help women to find the solutions and wisdom to cope with life, improve their relationships with God, their family and their men. Ann's unique ability to help women heal their souls through the power of God will empower women to embrace their life and future with confidence and euphoria.
ISBN:9781562290962
Binding:Paperback
Page Count:200
Trim Size:6x9