Are You Ready to Die?
9781562293734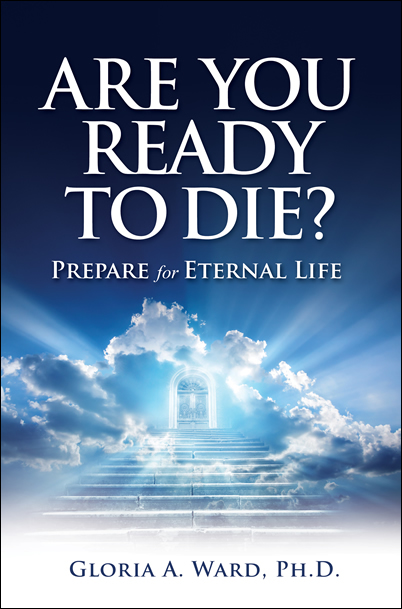 From the bestselling author of "Eve, Get in Your Place"
The certain prospect of death is frightening to many and unsettling to most. We know we must die; yet, we do everything we can to keep it at bay. Admittedly, it is not only the separation from loved ones that scares us, but the mystery of the unknown.
What if the other side isn't as mysterious as you think? In fact, what is in the great beyond? Do you want the answer to death and have hope beyond the grave?
These poems of comfort, hope, and inspiration give a biblical perspective on life, death, heaven, hell, and what happens when you cross over. They will answer your questions, inspire you to live abundantly, and give you courage to face death when it comes.
As you read, be prepared to confront reality, stimulate your mind, and be enlightened by truth.
ISBN:9781562293734
Binding:Paperback
Page Count:62
Trim Size:6 x 9