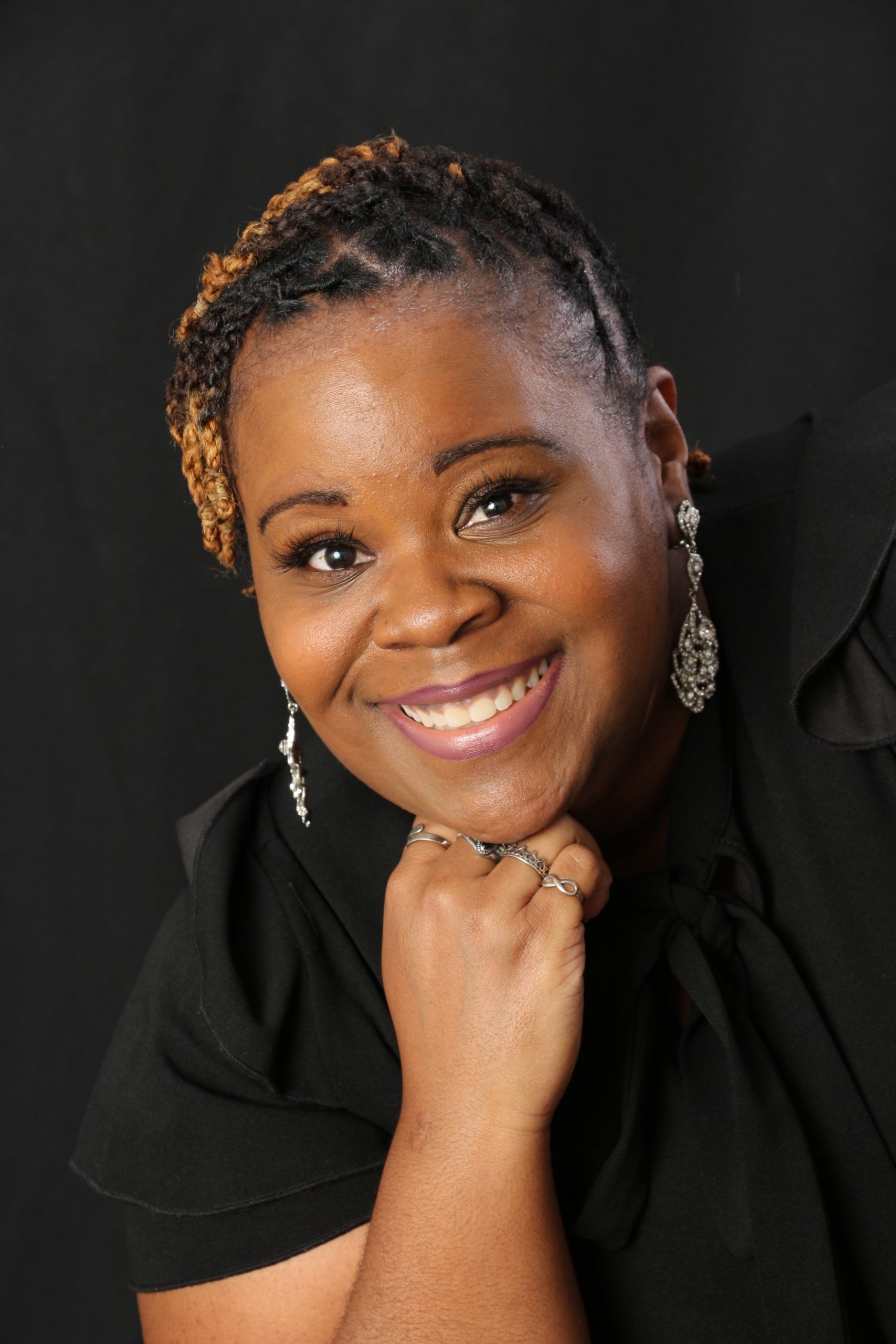 Tierra D. Graves was born in Washington, DC but currently resides in Maryland. After graduating from Eastern Senior High School in Washington DC on June 10, 2003, she spent several years studying at the University of the District of Columbia where she received a full academic scholarship. Many years of suffering from depression, panic attacks, and anxiety caused her not to do well in college. In the summer of 2008, she moved to West Virginia where she continued her studies at West Virginia State University. After two years, a sudden illness forced her to move back to Washington DC with her family. She had to undergo emergency surgery in May of 2011. Upon recovering from her illness, she went on to finish her studies at Trinity Washington University. Tragedy hit on May 15, 2014 when her father died. After funeralizing her father, she returned to school with a heavy heart determined to finish and graduate.
On May 21, 2016, she graduated from Trinity Washington University with a bachelor's degree in English and a minor in Education. Although her journey for success was long, she did not quit. She did not allow her age, illness, financial struggle, or her hardships to keep her from becoming a college graduate. Through prayer and perseverance, her dream came true. Currently, she is a graduate student at Grand Canyon University located in Phoenix, AZ where she is pursuing a master's degree in Secondary Education, Secondary Humanities Education through a rigorous asynchronous learning program.
Poetry has always been a passion of hers. Her first poem to be published was "The Virgin" in the 2015 publication of The Record at Trinity Washington University. This publication gave her the confidence to write more poems in hopes of publishing more of her work someday. Her dreams unfolded when she published her first book Prism of Me in 2019. She later published, A New Twist on Old Traditions and A New Twist on Old Traditions Workbook in July 2020. Keep a look out for Tierra's fifth book, a memoir and collection of short stories: Life Through the Amethyst Eye.
Tierra designed and created her own website. Stay connected with the author and be the first in the loop for all things related to books at https://booksbytea.com.
Tierra writes poetry, short stories, autobiographies, song lyrics, and essays. She devotes her time writing, dancing, teaching, and designing. She is an English teacher by day but a poet forever. She is a proud and dedicated of member of Household of Faith Ministries located in Vienna, VA where she continues to heal daily with the support of her church family. In the words of W.H. Auden, "A poet is, before anything else, a person who is passionately in love with language." Her steps are ordered by unseen faith as she lives her life daily knowing what God said in His Word and promises. Her favorite Bible verse is "I can do all things through Christ who strengthens me" (Philippians 4:13), which she lives by. Her relationship with God is her strength. She must fight for her mental healthiness daily as she continues to walk boldly as a survivor.
 "Gratitude and appreciation to Christian Living Books Inc. who stepped out on faith and choose to work with me as an author. They believed in my first book Prism of Me and published it. It was a huge step for me to trust someone with my work. They were willing and patient and professional in working with me on this project. Special thanks to Ms. Kimberly Stewart and the entire team at Christian Living Books Inc. When you made the decision to bring me into the family of authors, I knew the best was yet to come. Thank you for believing in me and my work. Most of all, thank you for advancing the kingdom of God." –Tierra D. Graves