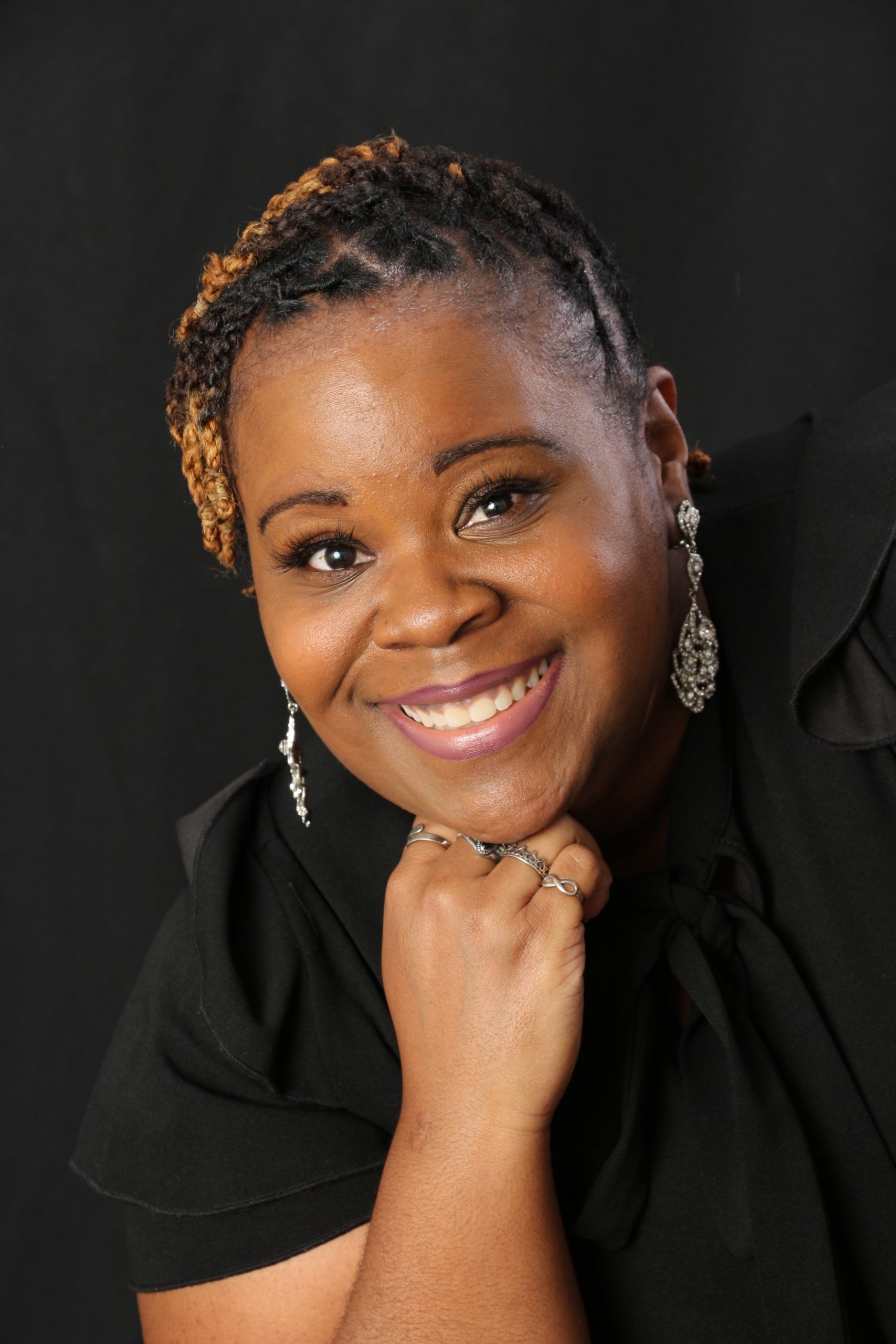 Tierra Danielle Graves was born and raised in Washington, D.C. She studied at the University of the District of Columbia and West Virginia State University before receiving a bachelor's degree in English from Trinity Washington University.
"The Virgin" was her first poem published through a publication company at Trinity Washington University.  This publication gave her the confidence to write more poems in hopes of publishing more of her work someday. She is currently a pursuing a master's degree in secondary education and humanities education at Grand Canyon University.
Tierra writes poetry, short stories, autobiographies, song lyrics, and essays.  She also devotes her time to dancing, teaching, and designing.  She works for the public school system molding young minds — an English teacher by day but a poet forever. 
This prolific poet's steps are ordered by the Lord as she lives her life daily believing what God said:
I can do all things through him who strengthens me. (Philippians 4:13 ESV)
"Gratitude and appreciation to Christian Living Books Inc. who stepped out on faith and choose to work with me as an author. They believed in my first book Prism of Me and published it. It was a huge step for me to trust someone with my work. They were willing and patient and professional in working with me on this project. Special thanks to Ms. Kimberly Stewart and the entire team at Christian Living Books Inc. When you made the decision to bring me into the family of authors, I knew the best was yet to come. Thank you for believing in me and my work. Most of all, thank you for advancing the kingdom of God." –Tierra D. Graves