The Roller Coaster to Freedom
9781562293208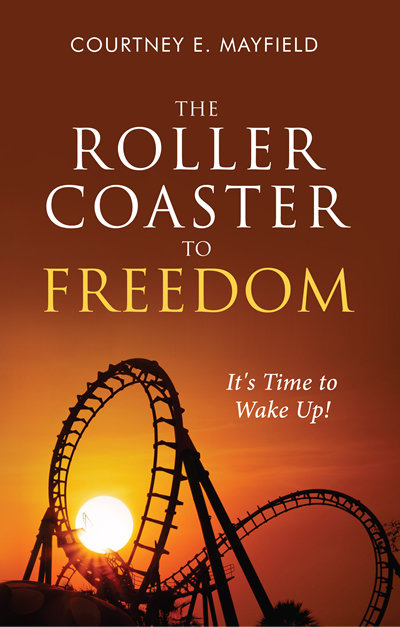 The Roller Coaster to Freedom is an inspiring and motivational book which takes you on a journey through the realities of living in our fast-paced society. It deals with the real issues; the ones you do not understand, never paid attention to or no one dared to explain. As you read this book, you will experience a roller coaster ride that brings you face to face with the truth about living godly in an ungodly world.
Are you secretly battling with your sexuality?
Are you searching for love in all the wrong places?
Have the brief flings left you broken, lonely, and feeling "used"?
Are you suffering from low self-esteem, rejection, and guilt?
Do you have questions about God and your beliefs?
If you are suffering from doubt, fears, lust, the effects of poor decisions, distorted perceptions of sex, love, God, and life, God wants to bring you to a place of peace and purpose. Candidly and honestly, Courtney lets you into her personal life. From a place of experience, she reveals how you can break free from your emotionally destructive past to a life of spiritual growth and godly maturity. Learn how to develop an intimate relationship with God, just as she did.
ISBN:9781562293208
Author:
Courtney E. Mayfield
Binding:Paperback
Page Count:112
Trim Size:5.5 x 8.5